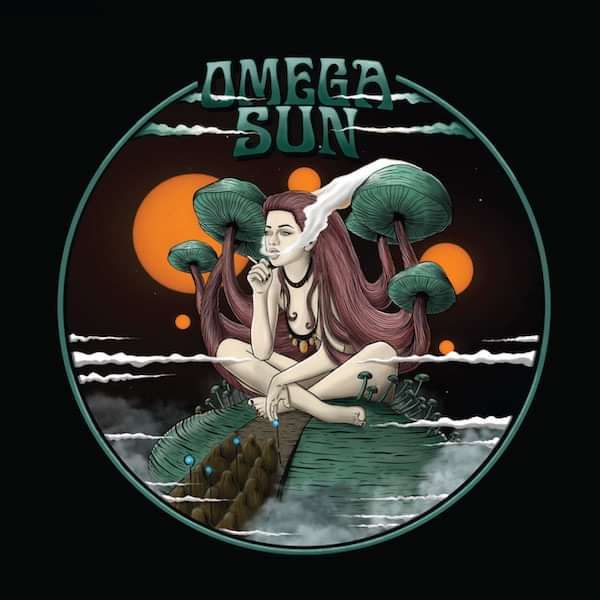 Omega Sun - Opium for the masses
Tracklist:
Despising What You See
Burn Away
Kneel
No Time To Stay
Masquerade
Diego
Omega Sun titled their studio debut Opium For The Masses. The genre of the album is moving between stoner rock and heavy doom through all six protracted songs. Lyrics deal with drugs, religion and human relations. The title of the album is a metaphor for everything that brainwashes modern society. Opium For The Masses is recommended to those who like Kyuss and Unida, because Omega Sun has one more specialty: their retro does not carry us in the seventies, but in the nineties.
Release date: December 1, 2017 via On Parole Productions